Magento Optimized Google Cloud Hosting
Cloud hosting that scales with your business.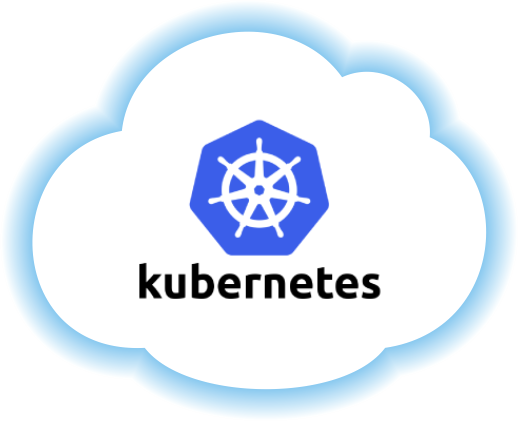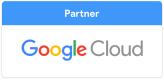 Our Dedicated Expert Magento DevOps Team utilizes Google Cloud, Kubernetes, Docker, Git, and Continues Delivery to offer you scalable, affordable, fail-proof Magento E-Commerce cloud hosting solution. Combined with our On Demand Certified
Magento Development Teams you get an unmatched control over your store.

Up to 15 times faster than Standard Hosting
We implement the optimal, fast and scalable Magento Cloud Hosting recipe. Google Cloud, Kubernetes, Docker, php7, Redis, PageSpeed, Free Let's Encrypt SSL, http2, CDN. Stackdriver Logs. Make it yours!

Website monitoring by Expert Magento Developers
All at a glance: NewRelic with every account, 24/7 Support. Any issues can be resolved by BuildaTeam Certified WordPress Developers, so you don't have to worry!

Autoscaling
Easily manage sudden spikes in traffic to your website. Kubernetes automatically adjusts the required resources so your site never goes down. Don't ever stress about holidays or big marketing launches again!
General data comparing Magento hosts
Get a Free Quote in minutes!
Our US based Project Managers would love to chat with you about project requirements and put together a quote for you free of charge. No risk, no obligation just free information on your hosting options! Get started by telling us a little about what you need.
Your Top Choice In Magento Optimized Hosting
Having a good website has become the cornerstone of business success. But a good website is more than a source of information. Depending on your brand or business, you may need a website to perform different tasks such as receive signups, create personalized offers or even offer customer dashboards. While the nature of your website will depend on your business, all websites will need a strong host. At Buildateam, we specialize in Magento optimized hosting to help ensure that your website can fit your business needs. Here are just a few reasons to consider us for your hosting needs:
Speed: Buildateam's hosting is up to 15 times faster than other hosting providers. We use a combination of Google Cloud, Docker, php7 and other top solutions for our optimized Magento hosting to ensure speed without compromising reliability.
Expert Development: At Buildateam, we know that a website can make or break a business, which is why we make it a point to welcome expert web developers as part of our hosting team. If an issue should arise, we make sure that it is resolved swiftly to minimize the impact on your business by offering 24/7 customer support.
Autoscaling: Every business has slow and busy hours. At Buildateam, we seamlessly adjust the number of servers to meet the demands of peak business hours to ensure that your website stays running smoothly.
A Partner You Can Trust: At Buildateam, we want to take the burden of web hosting off your hands so you can focus your time and energy on the other important aspects of your business. We offer a variety of services which include helping you to ensure that your business has a strong, reliable online presence.
Whether you are just starting out or simply taking the next step for your business by joining the online community, our professionals at Buildateam are committed to helping build your company's success and spread your message online. If you are ready to expand your business reach, call us today and we will handpick the right team to help realize your brand vision.