Node/Meteor Optimized Google Cloud Hosting
Google Cloud hosting that scales with your business.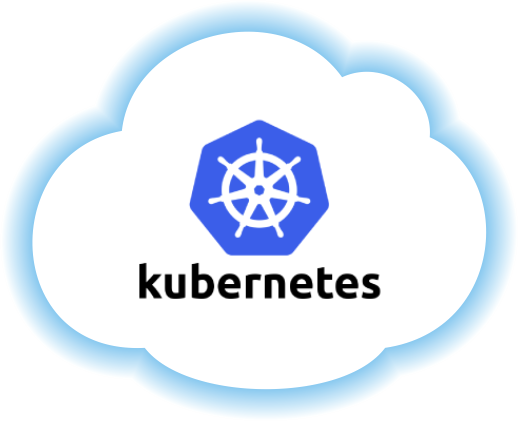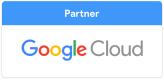 Our Dedicated Expert DevOps Team utilizes Google Cloud, Kubernetes, Docker, Git, CI, C9 and New Relic to deliver scalable, affordable, fail-proof E-Commerce cloud hosting solutions. Combined with our on-demand expert
development teams you get an unmatched control over your store.

Up to 10 times faster than Standard Hosting
We implement the optimal cloud hosting configuration. Google Cloud, Kubernetes, Docker, Redis, PageSpeed, SSL, http2, CDN. Make it yours!

Monitoring by Expert DevOps
All at a glance: Monitoring and backups with every account, 24/7 Support. Any issues can be resolved by BuildaTeam DevOps Engineers and Developers, so you don't have to worry!

Autoscaling
Easily manage sudden spikes in traffic to your website. We automatically adjust the required number of servers so your site never crashes. Don't ever stress about holidays or big marketing launches again!
General data comparing Node/Meteor hosts
The Best Reaction Commerce Hosting Available
The Node JS has several advantages over other servers including flexibility, efficiency and relative ease of use when compared to other systems. Hosting your business or even a personal website with Node JS can help ensure that everything runs smoothly to your satisfaction. Here are just some of the advantages of the best Node JS hosting with Buildateam:
No Deadlocking and No Threads: Node JS will run smoothly on several concurrent processes and you will not face the risk of deadlocking or other thread related problems. On the other hand, you can still take advantage of multiple cores with Node by tapping into child processes.
Expert Support: Whether you're new to the technical terms or simply need someone to handle the background work, Buildateam has you covered. We work hard to hire the experts that are right for your program. Our dedicated team can provide 24/7 support and a hundred percent satisfaction guarantee to ensure that no glitch gets in the way of your mission.
Faster Service: At Buildateam, we know that time is precious, which is why we guarantee our configuration to be ten times faster. Our combination of experts and servers will also allow for autoscaling so that you never slow down during peak traffic hours.
We Care About Your Success: Wherever you are on your business journey, we are committed to helping you succeed. We offer a variety of hosting including Google Node JS and MongoDB cloud hosting,and Meteor JS app hosting. Our team of experts will be there for you every step of the way to help build the right plan for your business on your budget. We offer a variety of great packages that feature Node JS but are also happy to sit down with you and wok out the plan that can best suit your server needs.
At Buildateam, we are committed to helping you build your company's success and spread your message online. We offer Node/Meteor Hustler, Node/Meteor Cloud Startup, Node/Meteor Cloud Business and Private Cloud, which is especially tailored to your business needs. We partner with the best to provide top-notch web services for our clients. You can check out our website to view our portfolio, hosting options and to check out a list of former clients which include Ferrari and Peninsula Beauty. Contact us today to see what we can do for you!
Get a Free Quote in minutes!
Our US based Project Managers would love to chat with you about project requirements and put together a quote for you free of charge. No risk, no obligation just free information on your development options! Get started by telling us a little about yourself.