Reaction Commerce Optimized Google Cloud Hosting
Google Cloud hosting that scales with your business.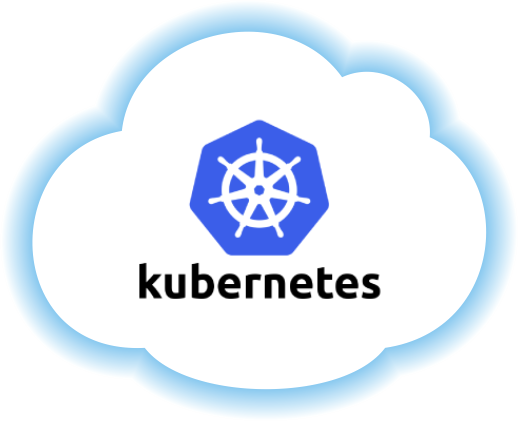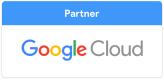 Our Dedicated Expert DevOps Team utilizes Google Cloud, Kubernetes, Docker, Git, CI, C9 to deliver scalable, affordable, fail-proof  Reaction Commerce cloud hosting solutions. Combined with our on-demand expert
development teams you get an unmatched control over your store.

Up to 10 times faster than Standard Hosting
We implement the optimal cloud hosting configuration. Google Cloud, Kubernetes, Docker, Redis, PageSpeed, SSL, http2, CDN. Make it yours!

Monitoring by Expert DevOps
All at a glance: Monitoring and backups with every account, 24/7 Support. Any issues can be resolved by BuildaTeam DevOps Engineers and Developers, so you don't have to worry!

Autoscaling
Easily manage sudden spikes in traffic to your website. We automatically adjust the required number of servers so your site never crashes. Don't ever stress about holidays or big marketing launches again!
General data comparing Node/Meteor hosts
Most modern stores have some sort of an online presence. Opening an online store can be a challenge when it comes to organizing responsibilities and choosing the right web server to fit your needs. At Buildateam, we want every business to succeed online, which is why we take the guesswork out of the technical details by offering a variety of e-commerce hosting options including online store hosting and reaction commerce hosting. Here are just some of the reasons that Buildateam is your best option:
The Node JS has several advantages over other servers including flexibility, efficiency and relative ease of use when compared to other systems. Hosting your business or even a personal website with Node JS can help ensure that everything runs smoothly to your satisfaction. Here are just some of the advantages of the best Node JS hosting with Buildateam:
We Work With the Best: At Buildateam, we are committed to bringing you the best services available. This includes partnering with the top names in web hosting and hiring a team of professionals to help meet all of your e-commerce hosting needs. Our team will be there for you 24/7 to answer questions and help tackle problems should any arise.
Top-Down Organization: Running a successful e-commerce site takes several programs and servers. Our top-down pyramid organization helps to ensure that everything is compatible and optimized to run smoothly.
Speed: Thanks to our partners and our dedicated experts, we can offer hosting that is up to ten times faster than other companies. A slow website can be a major customer deterrent, which is why we do everything we can to optimize speed and help your business succeed.
Autoscaling: Every business has peak hours and slow times. When a site has too many customers, it can and will crash without proper measures which can lose you valuable customers. With Buildateam's hosting options, you never have to worry about your website crashing during a busy day with autoscaling which automatically devotes more servers to the upkeep of a busy site while that site stays busy. This helps your site run smoothly even if you get an unexpected rush.
At Buildateam, we are committed to your business success. Call us today to see what we can do for you!
Get a Free Quote in minutes!
Our US based Project Managers would love to chat with you about project requirements and put together a quote for you free of charge. No risk, no obligation just free information on your development options! Get started by telling us a little about yourself.