Outsource Wisely
Strategy. Project Management. Design. Development. Staging. Version Control. QA. All included.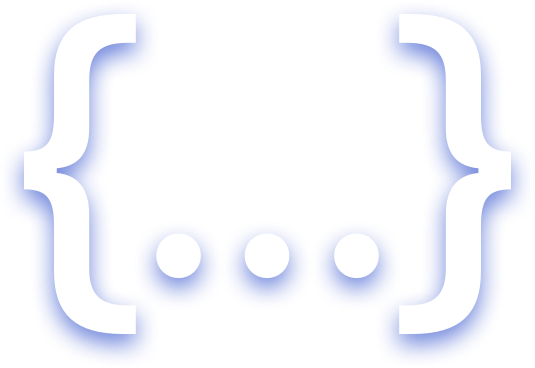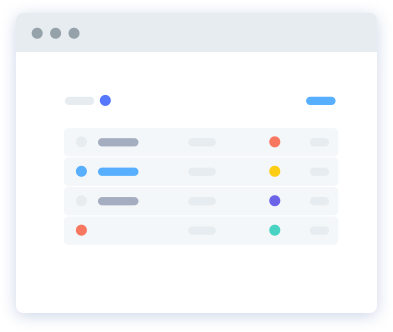 Build. Measure. Learn. From market research and branding strategy through specifications, wireframes & design to development, hosting and maintenance – we will make sure all the right things are done by the right specialists in order for the Minimum Viable Product to succeed.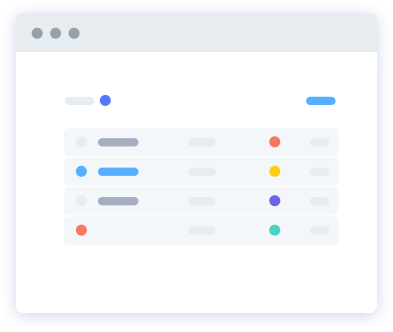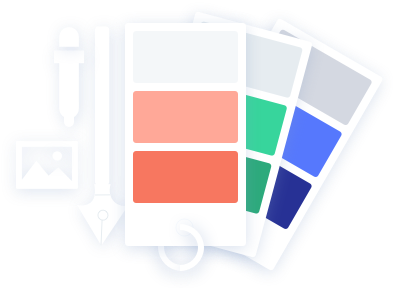 Supercharge your design department with hand picked, internationally acclaimed, exceptionally talented, diverse artists with years of experience in branding, creative design, logo design, web design, user experience and user interfaces for mobile, eCommerce and web applications.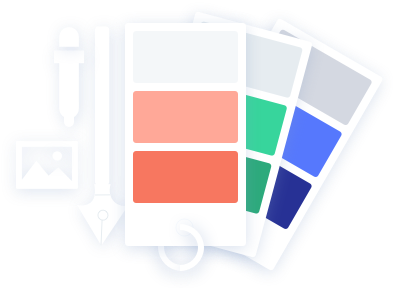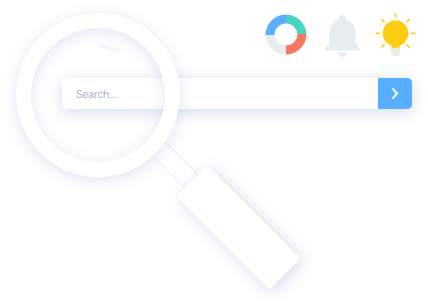 Branding and Marketing Strategy, Funnels, Search Engine Optimization, Search Engine Marketing, Social Media Marketing, Pay Per Click Campaigns, Marketing Automation Tools, Advanced Analytics and so on. Let's discuss your growth strategy and ROI.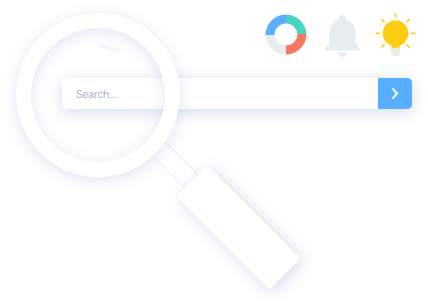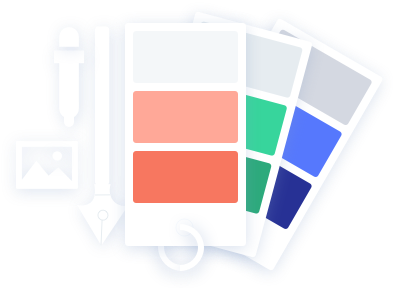 If you already have an internal IT team and want to hire someone part-time or full-time to work directly with your team, this option is for you. Build your own distributed team using our network of pre-vetted professionals!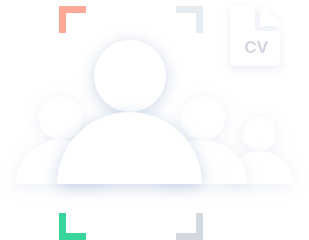 We Are Your Go To In Outsourced Product Development
While your team may be perfect at accomplishing the inner workings of your business, you may still need a bit of help once in a while. Sometimes, however, it does not make sense to hire a new employee for only a temporary position. On the other hand, you may need to hire an entire team to accomplish a specific task. This is where outsourcing can be useful. Instead of taking on new hires, you can partner with like-minded professionals to help you achieve your business goals without breaking the bank.
At Buildateam, we can help you outsource a variety of tasks to get the best results possible without altering your existing team. Here are just some of the reasons that outsourced product development with Buildateam should be your go-to:
Variety of Services: We offer a variety of outsourced services including graphic design, web development, product development, mobile app development, marketing, Google Cloud hosting and more. We will work with you to find out which strategy is needed and how it can best meet our goals.
We Build A Team of Experts: At Buildateam, we know that working with the best is the key to success, which is why we make it our mission to seek out and assemble the best team available. If you need a team we can build it- whether you need outsourced development and support services or an outsourced development team, or even an outsourced development center, we can help you access the services and talents that your business needs to succeed.
We Want You To Succeed: At Buildateam, our team of experts are here for you and your business 24/7 to help answer questions and work out issues. Before we even find your team, we will sit down with you in order to discuss your goals and budget. Once we know what your business needs, we can help ensure that we deliver the best. We even offer a hundred percent satisfaction guarantee on all of our services.
Running a business can be tough. Let Buildateam make things easier by helping you outsource non-main tasks to a team of experts. Call us today to see what we can do for you.
Get a Free Quote in minutes!
Our U.S. based Project Managers would love to chat with you about project requirements and put together a quote for you free of charge. No risk, no obligation just free information on your development options! Get started by telling us a little about yourself.