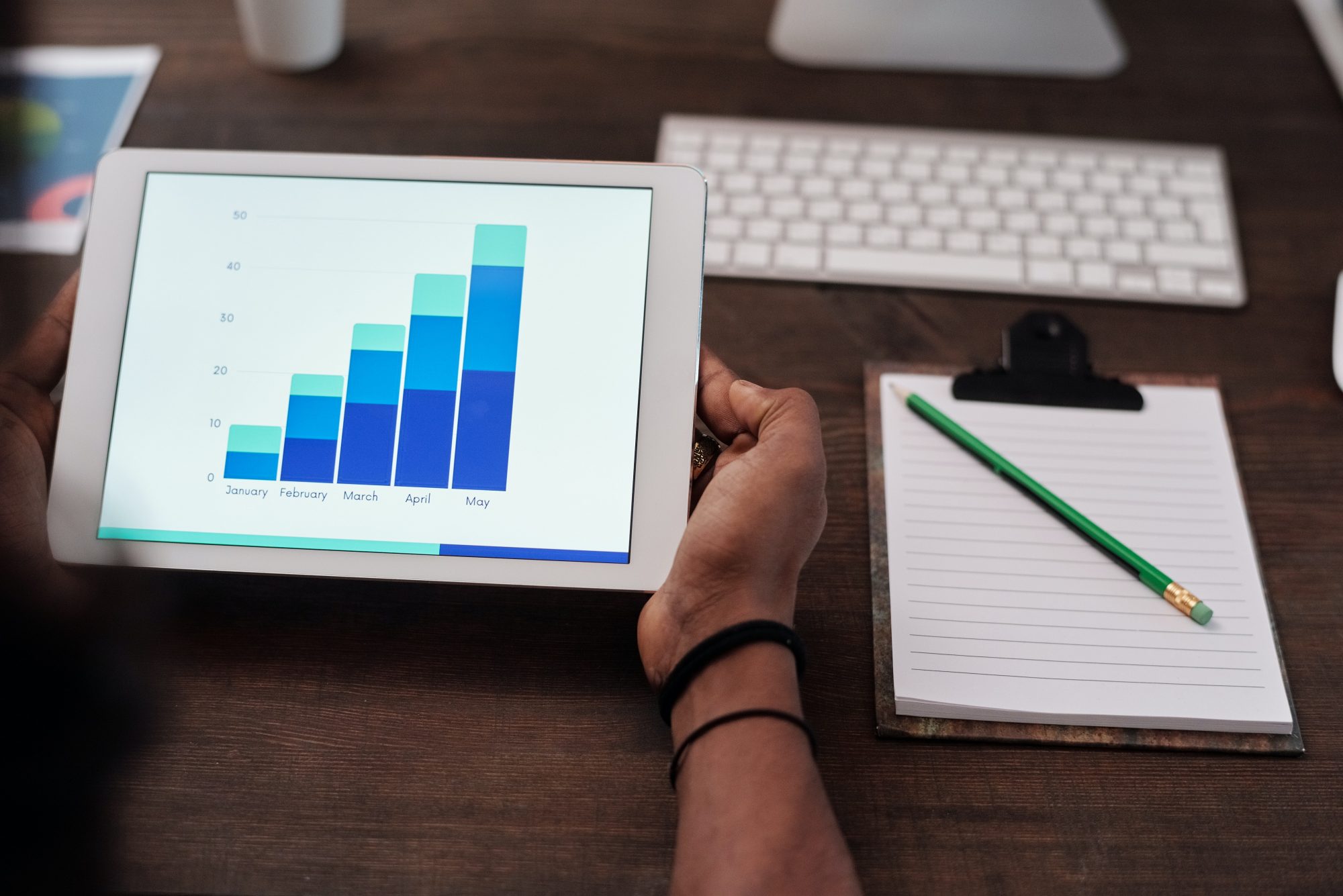 Grow Your Business the Smart Way
It's time to grow your business. You're ready to take what you've already created and expand on that. But how? With a plan of action in place that includes goal setting, thinking about what your customers are looking for, and a few more smart tips, you can start to bring your business to the next level.
Talk to the Experts
Build a Team is your supercharged remote team of top-rated experts, ready for the next challenge. They will help transform your ideas and business requirements into optimal solutions tailored to your needs, budget, and timeline. Contact them to find out how they can optimize your business goals.
Goals
Business goals are the driving force of any company. They help to define the direction that the company will take and what its purpose is.
The first step in defining your business goals is to identify what you want to achieve with your company. This can be anything from reaching a specific number of customers to even being on top of the local market.
Once you have decided on your goal, you should be able to communicate it clearly and concisely, making it easier for employees and stakeholders alike to understand what you are trying to achieve. Take into account the various factors that will influence the success of your business, such as the current market situation and competition and your business's strengths and weaknesses.
Marketing
The key to a successful marketing revamp is to be open-minded, flexible, and willing to change. It's important to keep in mind that marketing can be a long-term investment. It takes time and effort to create a successful marketing plan that will work for your business.
Consider creating a promotional video showcasing your services or products. You can use a merge video tool to quickly combine videos and images to create compelling video content. The tool allows you to edit videos so you can share the exact moments you want to capture.
Diversification
The key to diversifying your product or service is to make sure that you have a clear understanding of your target market. What are their needs and what are they willing to pay for? By introducing new products or services, you can expand your market share and increase revenue.
The benefits of diversifying are many, but they all come with their own set of challenges. You need to think about how you will manage the additional workload, how your company culture will change with this new product or service, and how the changes in revenue will impact the business model as a whole.
Data Analytics and eCommerce
Data analytics is a powerful tool that can be used to make better decisions, provide information on how people are using your company's products and services, help you identify the most popular features of your service, and prioritize new products.
In order to obtain the most helpful data, you need a well-designed and high-performing website. This includes having an e-commerce/payment option for your customers, as well as having it being SEO-optimized. You can either work with a dedicated web designer for a custom-built site, or you can use a website builder, which is perfect for those who want to DIY their site. Just be sure the site looks professional, loads quickly, and is easy to navigate or visitors won't hang around.
Take a Look at Your Competitors
Look at what your competitors are doing to see what is that you can improve on. When you research your competitors, you should be focusing on their strengths and weaknesses. Search Google for your competitor's name and keywords. If they have a website, search their website for information on the company, products, and services they offer. Search the company's LinkedIn page. Look for their Facebook business page or Twitter account to learn what other people are saying about them online. If you are looking at a product, search Google Images to find images of their products to see how yours measure up by comparison.
List your goals and do some market research into your customers and your competitors. Revamp your marketing, including adding videos to attract attention to your site. Take advantage of things like data analytics and be sure your website is easy to navigate. With all that in place, you may just see your company grow beyond what you ever imagined!
Article written by Chatty Garage.
[contact-form-7 404 "Not Found"]