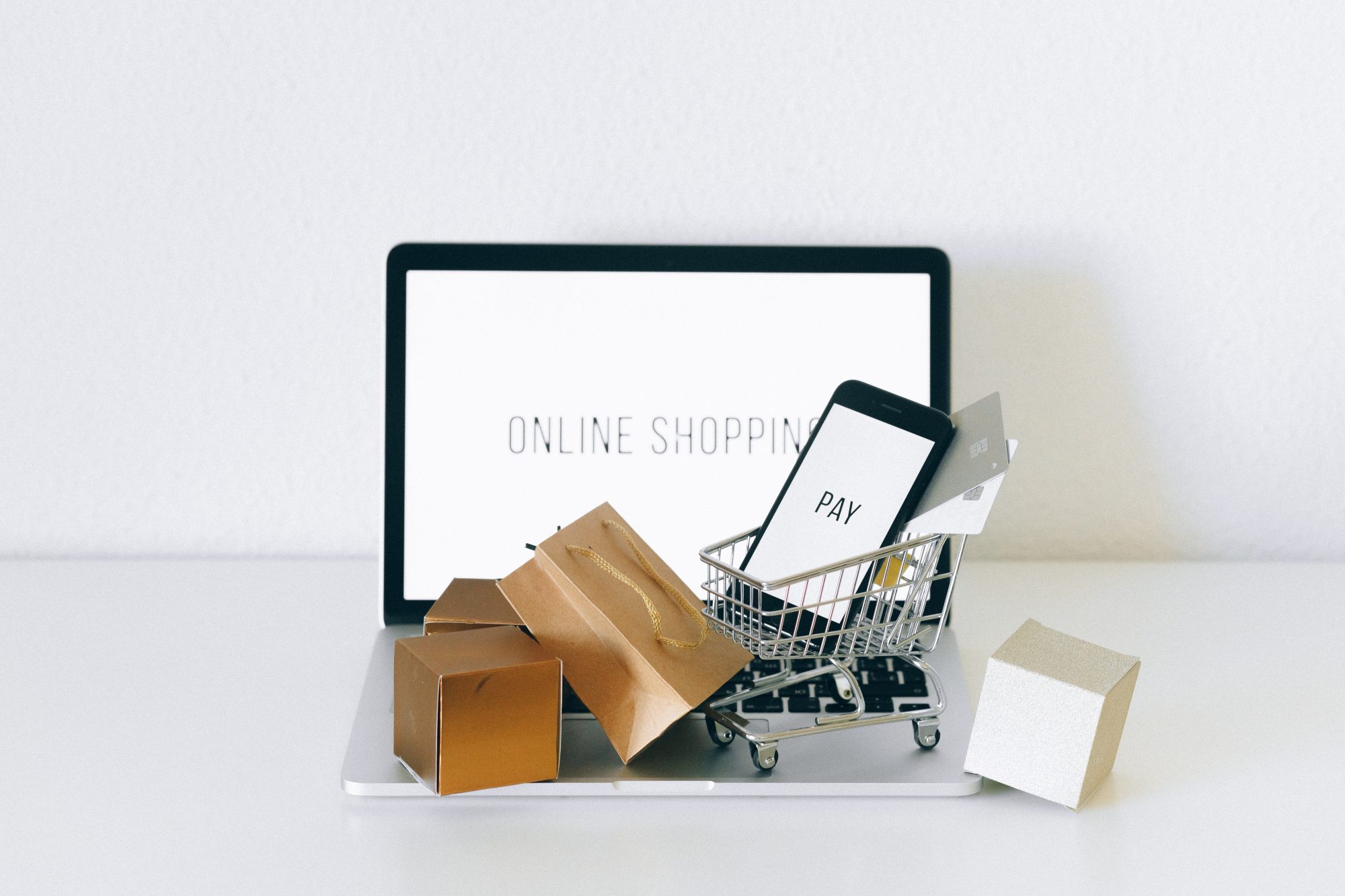 Ways ChatGPT Can Be Used in an eCommerce Business
Something amazing has come to town, and it's taking many industries by storm, from education to finance to law and so on. We're referring to none other than ChatGPT, the highly advanced chatbot. And today, it's making its significant presence felt in digital commercial transactions. As a savvy entrepreneur, it's but natural for you to want to know more about this latest technology to rev up your online marketing and sales. So, in this blog post, we'll unpack the top-notch ways you can use ChatGPT to boost your eCommerce business.
What is ChatGPT?
ChatGPT is a revolutionary natural language processing (NLP) technology that enables users to interact with computers as if they were human. It utilizes advanced deep-learning algorithms to grasp and respond to user input. This allows faster and more accurate information retrieval. As a result, the chatbot can help users quickly find the answers they need without manually sifting through long-winded search queries. What's more, it can also pick up multiple languages, making it easier for customers around the world to access digital services regardless of their vernacular. The best part? ChatGPT is easy to use and requires minimal setup. Just plug in your data, and voila—you can start chatting away! So all that is well and good—but how can it help you with your online business? Let us count the ways.
How ChatGPT can take your eCommerce business to the next level
Here are some of the most effective ways that ChatGPT can revolutionize your online business. It can:
1. Offer seamless shopping experiences
ChatGPT can create personalized shopping experiences for customers, helping them find what they need quickly and easily. AI chatbots can leverage natural language processing (NLP) to understand customer queries, provide intuitive navigational guidance, and offer tailored product recommendations. This helps create a more seamless shopping experience, enhancing customer satisfaction.
2. Automate time-consuming tasks
Time-consuming tasks, such as order fulfillment and customer service inquiries, become a walk in the park with ChatGPT. Businesses can tap ChatGPT with its automated AI bots that can process orders quickly and accurately. At the same time, these can also provide quick responses to customer questions. This helps reduce the time it takes for customers to receive their orders while also freeing up employees to focus on more critical tasks.
3. Increase customer engagement with conversational ads
ChatGPT-powered conversational ads are becoming popular among eCommerce businesses. These ads allow companies to engage customers in genuine conversations and better understand their needs and preferences. By leveraging NLP capabilities, AI bots can deep-dive into the intent behind customer queries. Thus, they can better respond with relevant information about products or services that may interest your target market more. The result is more conversions and higher sales growth.
4. Enhance development processes
Online entrepreneurs can also leverage ChatGPT for software development automation. For example, the innovation can computerize the creation of specifications and deploy code based on those highly defined details. This could mean a more comprehensive understanding of customer needs, the ability to rapidly prototype applications, and the opportunity to receive feedback in real-time.
ChatGPT could also be used for project management by providing insights on market trends that can inform product decisions. Ultimately, ChatGPT can help developers reduce time spent on mundane tasks such as debugging code or creating documentation. This way, they can focus their brain power on the more creative aspects of the development process.
5. Improve cross-selling opportunities
Additionally, AI chatbots powered by ChatGPT technology can help eCommerce companies improve cross-selling opportunities. For instance, they can offer real-time recommendations based on a user's past purchasing behaviors or preferences. So, if a customer purchases a product from one category, the bots can suggest similar items from other affiliated categories in the same store that may also interest them. This way, customers also get to have the chance to enjoy more products that'll suit their needs and tastes.
6. Streamline checkout
ChatGPT technology enables more streamlined checkout processes with intelligent automation techniques. Examples include payment process optimization and fraud prevention measures. These ensure secure transactions with minimal human intervention. This is advantageous to customers who are able to save time. From your end, you can also reduce your manual labor costs.
7. Facilitate smarter shopping decisions
With advanced natural language processing capabilities, ChatGPT-enabled AI bots can present detailed product information, such as reviews or specs. And they can even do this in a simple manner that customers can readily understand. In the process, the latter can make smarter shopping decisions.
8. Handle complex queries more efficiently
Traditional chatbot systems often struggle with complex queries. This is due to their limited understanding of the context behind the query itself. But ChatGPT's deep learning algorithms enable its AI bots to better comprehend more nuanced questions from customers. As a result, they can provide more accurate answers. And this can go a long way in helping eCommerce businesses handle customer service inquiries more efficiently than ever!
The bottom line
By leveraging ChatGPT, eCommerce businesses can achieve greater success in today's competitive digital landscape and remain ahead of their competition. Indeed, with this cutting-edge technology, the possibilities for online commercial industries are truly endless! Interested in supercharging your business with the latest tech innovations? Visit the blog of buildateam.io today!
by Chatty Garrate.
[contact-form-7 404 "Not Found"]