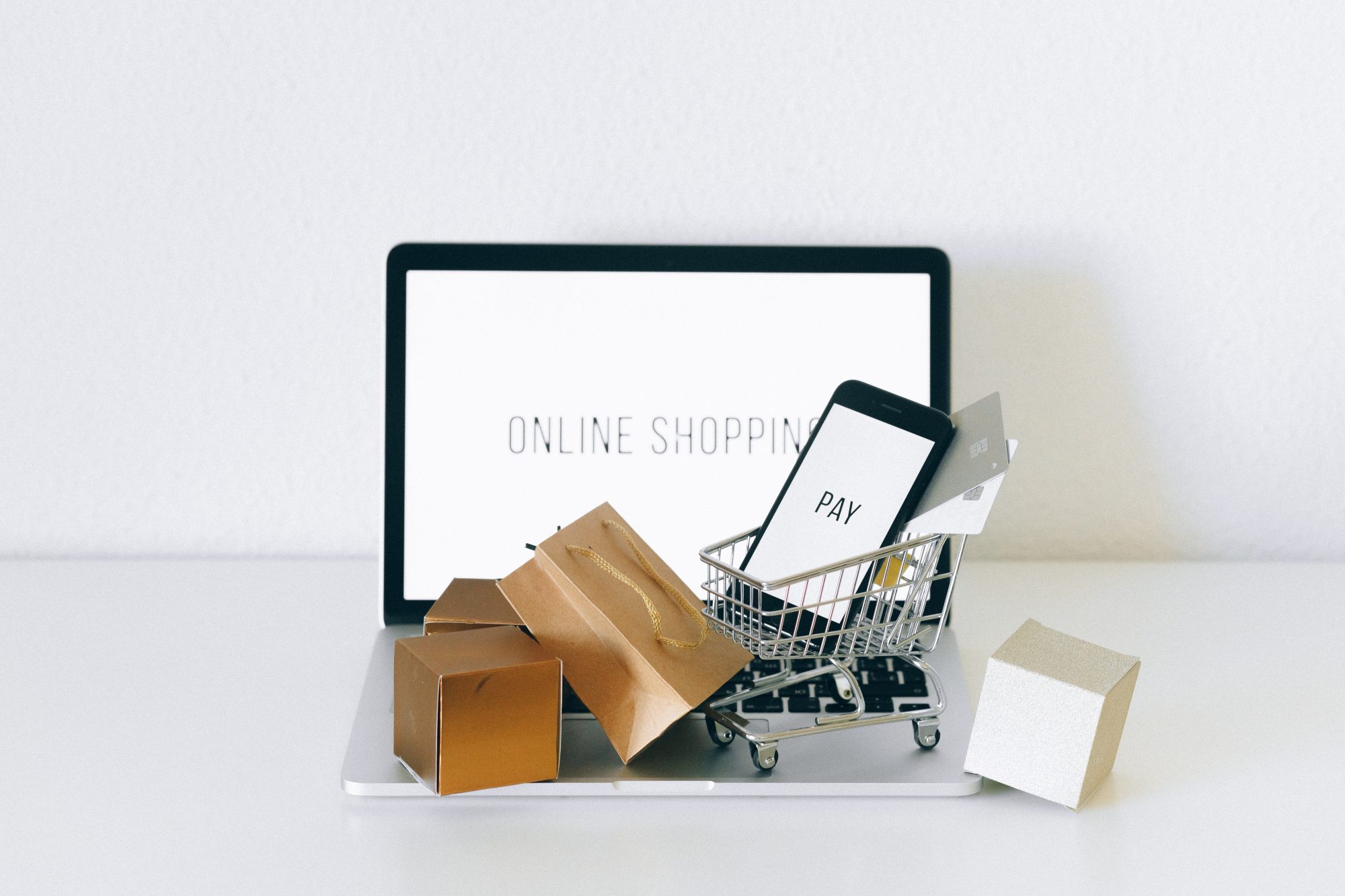 4 Ways Market Segmentation Can Drive Your E-commerce Sales
Among the most important aspects of marketing is knowing who your target audience is. Identifying the people who are likely to acknowledge and act upon your marketing efforts is the key to proving their success and generating a return on investment (ROI) through increased sales. One way companies can do so is through market segmentation.
Market segmentation supports brands in efficiently communicating with consumers by focusing on particular consumer segments. It does so by dividing its market based on demographics, needs, priorities, interests, and other psychographic and behavioral criteria.
Through this strategy, companies can effectively make an approachable subset of customers and tailor products, services, and branding in a way that is most attractive to the group.
More on Market Segmentation
As mentioned, market segmentation is used to help businesses create marketing strategies and tailor their products or services to fit their target markets. They also use this initiative to study their competitors and develop ways to set themselves apart.
This process breaks down the consumer base into smaller subsets and makes it easier for companies to gain a better understanding of their customer's behaviors, motivations, and pain points.
Effective market segmentation is also used in identifying markets with high growth potential to help businesses develop strategies for acquiring new customers.
Having this knowledge then helps companies create the best possible customer experience for their patrons and prospects, which could then lead to better branding and increased sales.
How Market Segmentation Can Drive E-commerce Sales
Understanding the customer base is crucial for business growth and with market segmentation, companies can speed up this development. It's especially beneficial for e-commerce businesses since they can easily connect with their target audience.
Connecting with the consumers — whether they are existing, new, or potential customers — is only the start of driving up engagement and sales. Here are other ways e-commerce companies can boost online transactions using market segmentation.
1. Allows companies to personalize their marketing strategies
Personalization in marketing makes it easier for businesses to connect with their target audience and encourage engagement with their product or service. Even small companies operating in specific niches can gain benefits by tailoring their strategies instead of employing the same messages to everyone.
Organizations can implement this initiative with market segmentation. By dividing the market based on a set of criteria, companies can pinpoint the specific wants and needs of their customers and prospects.
This knowledge enables them to employ customer-specific marketing strategies that express clear messages, attract potential customers, and differentiate the company from its competition — all of which help increase sales.
2. Helps in improving products and services
By identifying the wants and needs of their customer base, companies can also innovate and improve their products and services to meet those demands. That's because market segmentation helps in creating a customer persona.
A customer persona is an archetypal representation of existing consumer subsets created to determine what kind of user will interact with the company and it uses the product or service. This portrayal then helps organizations better understand customer needs and build on their existing products to develop better designs.
Knowing what their customers are looking for also helps businesses discover new opportunities from unexplored demographics. With this new scope, companies can create new goods and services that can solve unique consumer problems or provide their specific needs.
3. Builds a stronger brand image and product differentiation
One of the results of a market segmentation study is determining how different subsets perceive the companies that employ this strategy. This outcome then forces these businesses to take that perception into account when delivering their message and creating other marketing materials.
That means companies will tailor their messages and advertisements to that specific subset to reflect their existing perception. Doing so enables the brands to uphold and build a stronger brand image that customers can easily identify.
Aside from strengthening their brand image, market segmentation also helps companies differentiate their products and offerings from their competitors. They can do so by personalizing how they market their goods and services to make them more memorable and enticing for different segments.
4. Enhances customer experience
Through market segmentation, companies can unlock valuable customer insights that can help them improve their service and elevate the customer experience. This understanding includes consumer perception, how customers use the product or service, and their preferences.
Market segmentation also enables businesses to determine which segments engage with their offerings the most and which ones use or interact with them the least. This data then allows them to understand this behavior and what they can do about it.
For instance, they can maintain existing marketing strategies for the segment that shows greater engagement and develop new campaigns to improve the delivery of their message to the weaker subsets.
Implementing these strategies improves how companies approach and interact with different segments — which then helps them build long-term relationships that can support sales of goods or services.
A focused and precise approach
With market segmentation, companies can properly allocate their marketing efforts and budget to the right audience. It also helps them make efficient use of their time and resources instead of targeting customers individually or the market as a whole.
This is especially important for small businesses that take up loans for their marketing efforts. They have to make use of these funds by employing strategies that yield effective results — and they can do just that through the centered approach of market segmentation.
Written by Chatty Garrate
[contact-form-7 404 "Not Found"]